New Patients/Referral Offers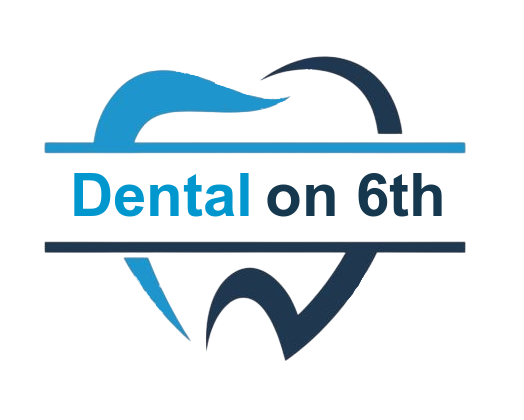 Referral Offers for
Dental Services in Burnaby
At Dental on 6th, we believe everybody should have an opportunity to get the smile that they desire. We offer the following to our new patients:
Fresh Promos for New Patients:
Gift Cards For Referrals
Free electronic toothbrush or whitening trays
Free consultation
Seniors welcome
Payment plans
Discount for Students (BC Student care Dental Network)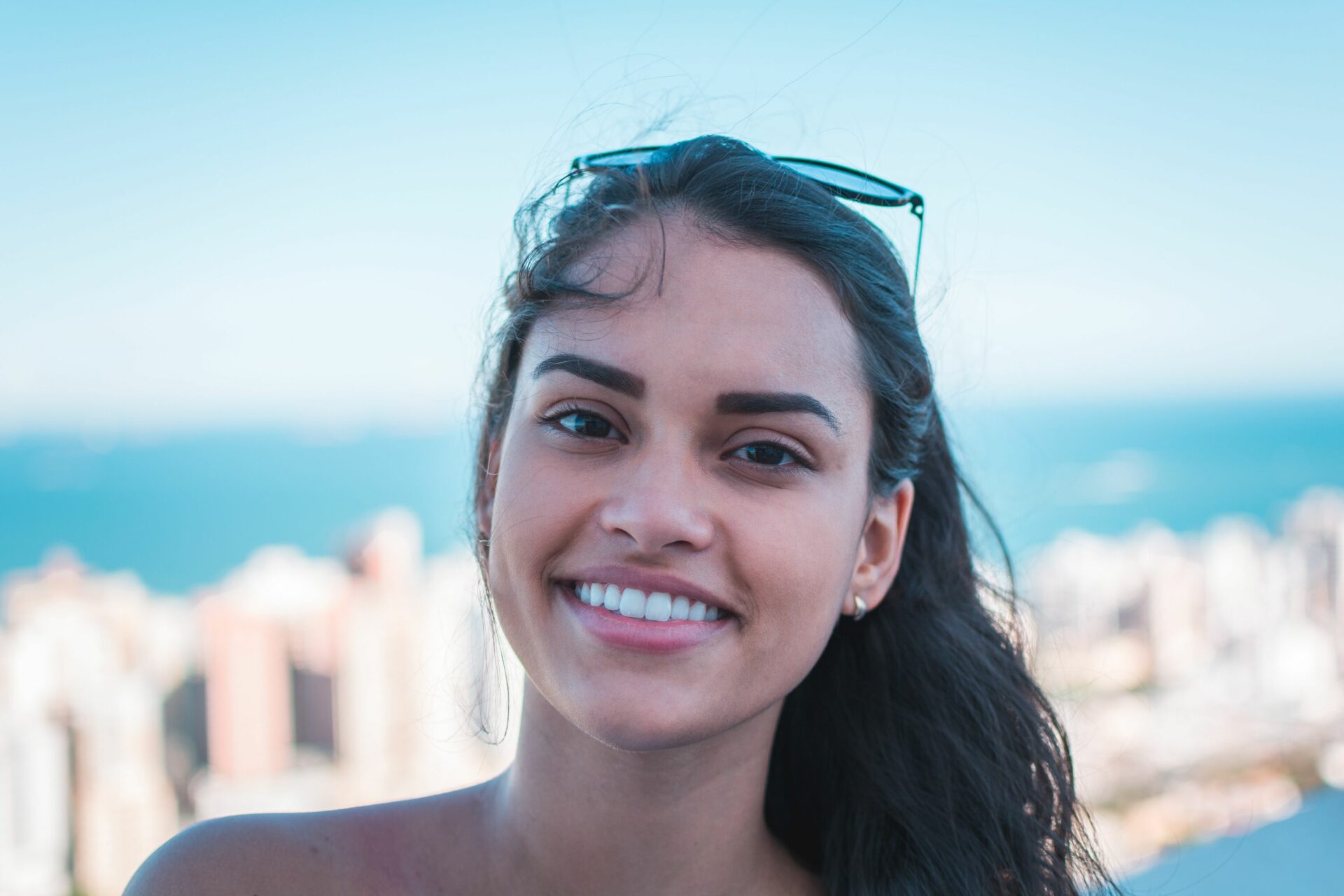 Referral Program
New Patients Promos
Student Discount
Referral ProgramWe love to know our customers are happy with our services and we are also thankful for referrals. If you refer a client or a family member to us for a complete exam, cleaning and X-rays, you'll receive a $50 gift card.
New Patients PromosFree whitening trays or free electric toothbrush with a complete exam, cleaning, and X-rays.
Student DiscountIf you're a student searching for a dentist specialist, you're welcome to dentistry at the Dental on 6th. Visit the website of the BC Student care Dental Network to find out more about your coverage when you start college or university. Dental on 6th utilizes SFSS Health & Dental Coverage so we are happy to direct-bill to your insurance for your convenience.
Participating Schools
Capilano University (CapU)
Royal Roads University (RRU)
University of British Columbia-Okanagan (UBC-O)
Langara College
Simon Fraser University (SFU)
University of Victoria (UVic)
University of British Columbia (UBC)
University of Northern British Columbia (UNBC)
University of the Fraser Valley (UFV)
Contact us today to schedule an appointment!