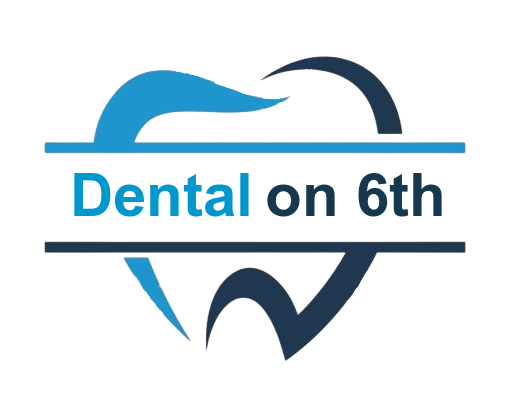 Implants &
Implant Restoration
Is there something missing in your smile? Are you guilty of damaged or discolored teeth, then you have solutions. Dental implants will give you confidence and comfort in the years ahead. Finally, you will create the perfect smile you dreamed of.
If you would like to know more about dental implants in Burnaby city, come to Dental on 6th. This treatment can help in restoring the teeth and strengthen the jaw, no matter the age.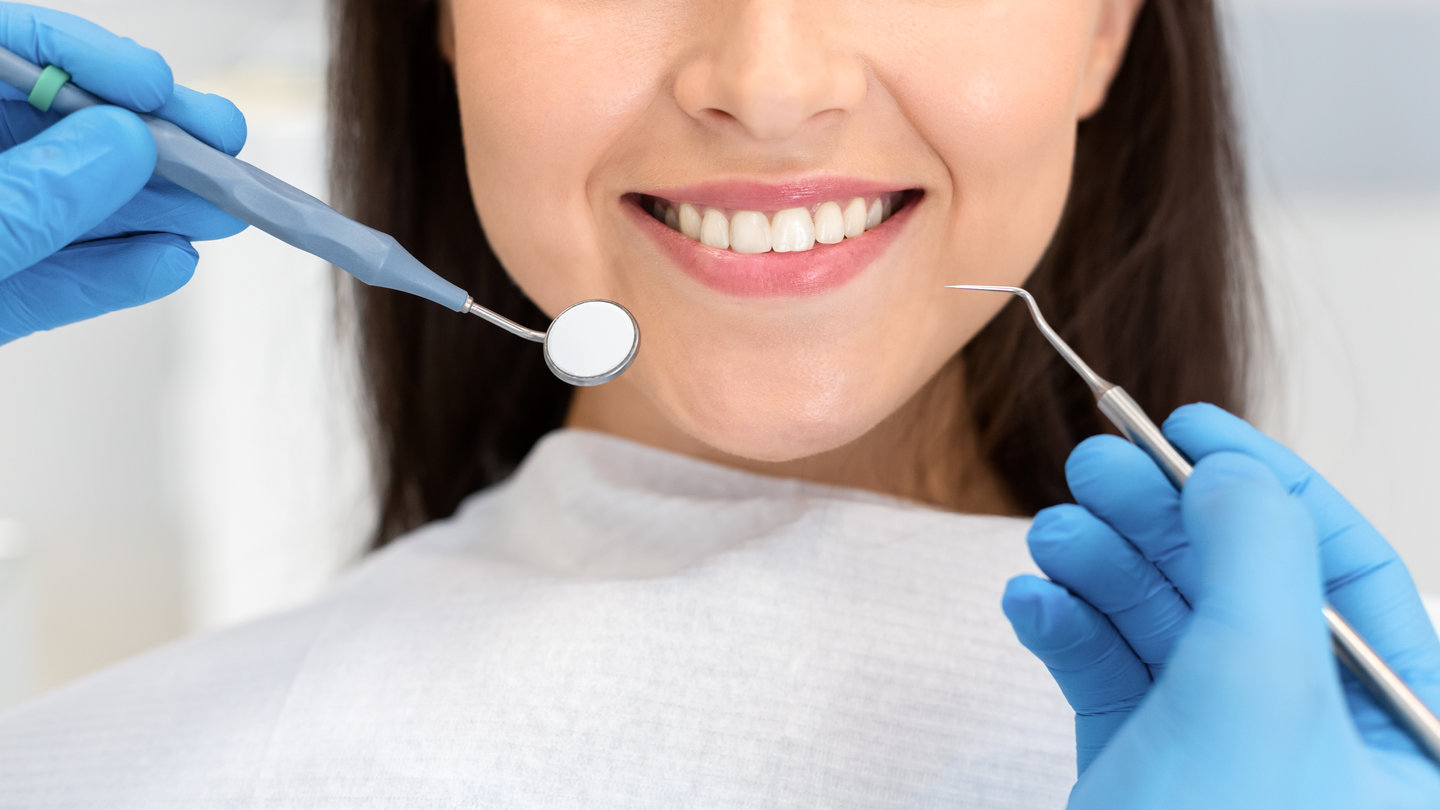 You can finally have a complete smile without worrying about an artificial look. Contact us to set up an appointment at (604) 553-4699 today.