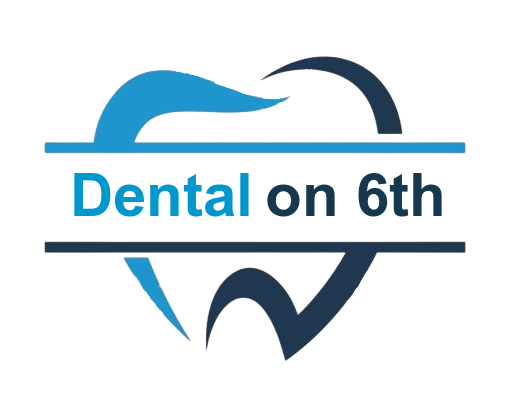 At Dental on 6th, we take care of your entire family's general dental concerns, including routine check-ups and cleansing and restorative treatments. Families are the foundation blocks of our profession and we warmly welcome children of all ages to our center.
Call us today to schedule an appointment.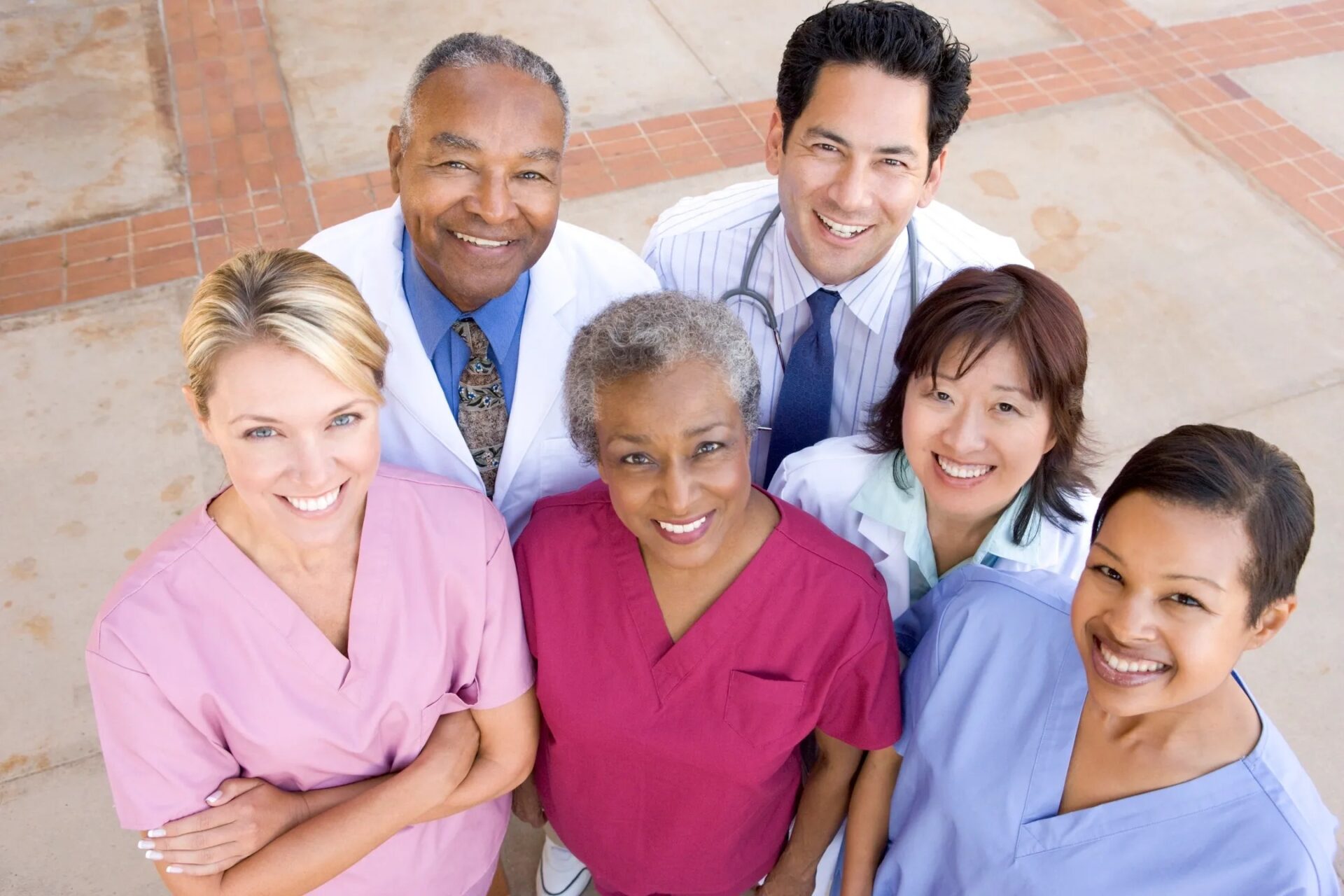 The root canal treatment is performed by certified experts. We try to meet your expectations the best we can, right from the first moment you identify indications that you will require a root canal up to the operation itself.
This is a procedure frequently used in the care of gum. Soft tissue dental laser allows for speedier and more relaxed healing of soft tissue. Lasers have also proven themselves to be very successful in treating periodontal disorders and fitting crowns and bridges.
At some point in their lives, most people will need their wisdom teeth to be extracted. The extractions are all done by experienced dentists at the Dental on 6th. You choose which sedation method you are most at ease with.
A dental filling can treat a tooth whose integrity has been compromised. Cavities or some other kind of external damage can cause that.
If the dental filling isn't an alternative to regain a compromised tooth's integrity, we still have crowns or bridges. A crown can restore strength to a tooth and is sometimes used to provide a filling when too much of the tooth is missing already. A bridge uses existing and undamaged teeth to fill the area left by missing teeth.
One of the easiest strategies to preserve good teeth is by getting them clean at least twice a year. At Dental on 6th, we offer teeth cleaning as part of the preventive dentistry initiative.
It can also be done at home by thoroughly brushing and regular flossing to prevent problems with your teeth. Our team at Dental on 6th can provide you with tips on preventive dentistry to keep a healthy tooth.
Here's why Dental at 6th is the one-stop-shop to ensure the dental health of your entire family:
We keep track of your family's dental health.
We take care of your convenience and comfort.
We schedule proactive preventive care.
Our Family Dentist Burnaby provides all-round dental care.
We help you set an example for your children to ensure dental hygiene and heath when you visit us at your appointment with your children.
Call us today to schedule an appointment with our experienced Family Dentist, Burnaby.